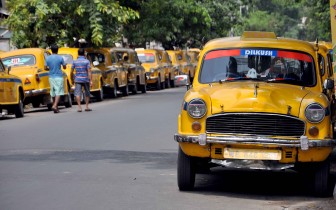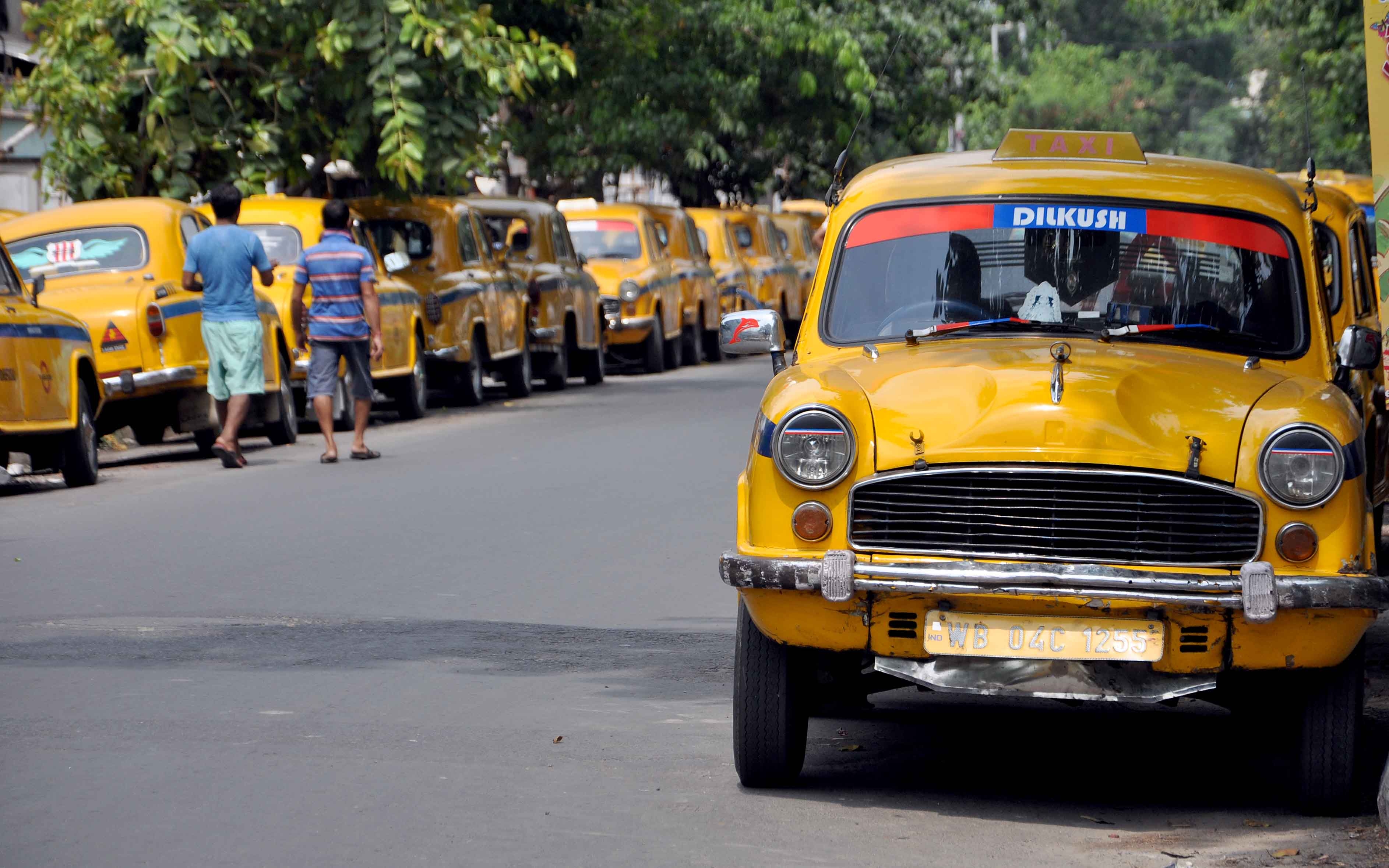 Kolkata : Normal life in Kolkata was hit hard on Thursday after more than 45,000 taxis stayed off roads in protest against the state government's fare policy. The operators' unions have called a 24-hour strike to pres for a fare hike and are protesting against police atrocities on cab drivers. The strike was organised by […]
Kolkata – World Snap
Some local news is curated - Original might have been posted at a different date/ time! Click the source link for details.